Life Changing Real Estate
Dana Post is a top Realtor serving Kitsap County and Western Washington. Choose Dana as your Realtor and a portion of her fee will be donated to the people you care about most, via the nonprofit organization of your choice. Afterwards you receive a hardcover, keepsake book featuring actual stories of the people you helped.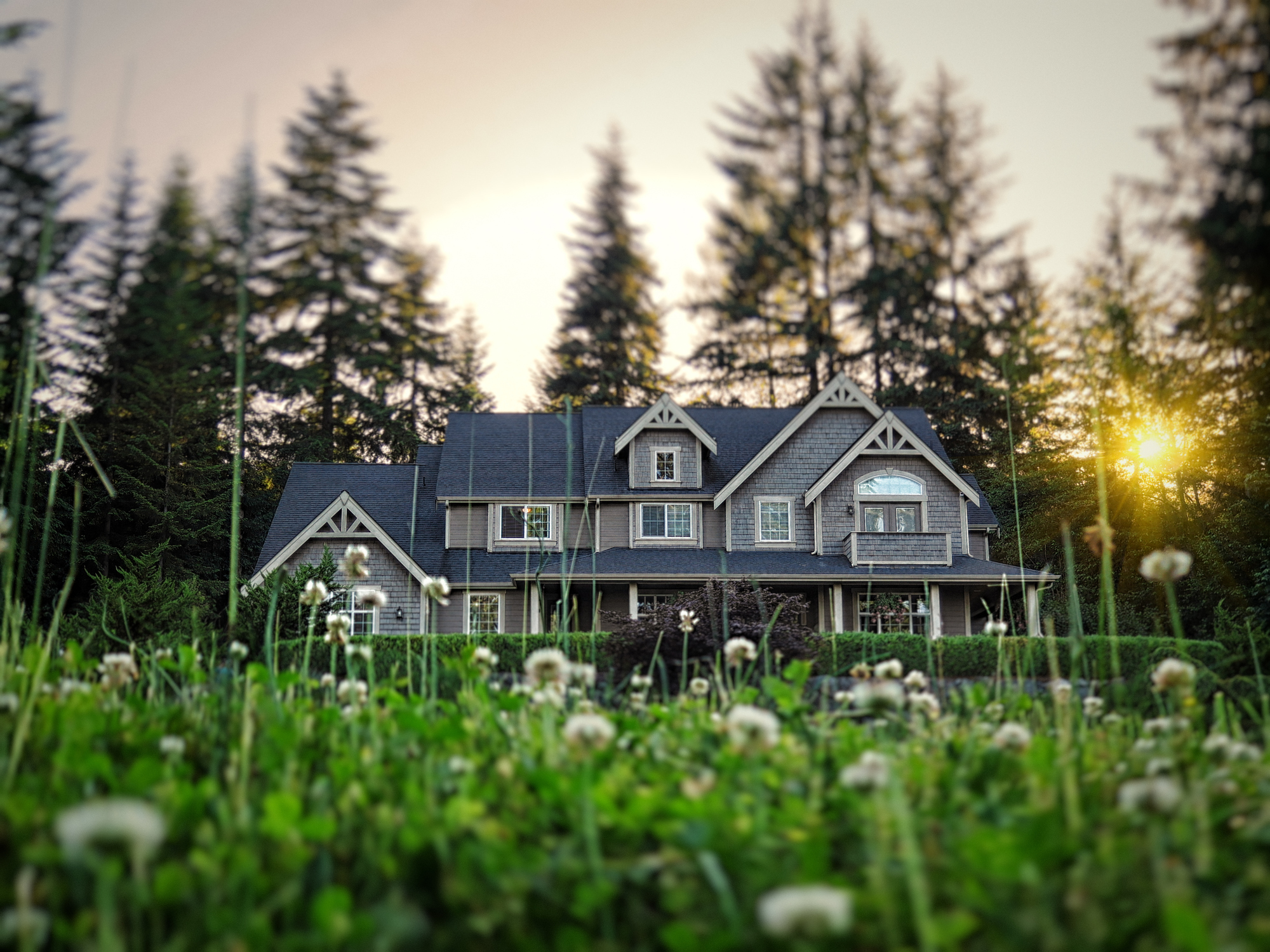 Turn your ordinary real estate transaction(s) into something extraordinary!
We understand that buying or selling a home is more than just a transaction: it's a life-changing experience. That's why Dana's team of highly-seasoned real estate professionals is dedicated to providing exceptional, personalized service for all of our clients. We take great pride in the relationships we build and always work relentlessly on the client's behalf to help them achieve their real estate goals.
With us our clients come first. We pledge to be in constant communication, keeping you fully informed throughout the entire buying or selling process. We believe that if you're not left with an amazing experience, we haven't done our job. We don't measure success through achievements or awards, but through your satisfaction.
After your sale is complete a portion of our proceeds, at no additional cost, will be donated to the non profit of your choice and you will receive the actual stories of the people you helped.
Every sale helps a person in need
RECENT PERU HOME BUILD STORY
Dana recently partnered with Habitat for Humanity and Fuller Center to help build a home in Peru. Several recent home sales helped fund the build. She and her team are pictured above in front of the new house. This home was built for Jesenia and her family, locals from La Florida, Peru. They had been living in an unsafe shelter made of dried reeds and a flimsy wooden frame. At the build site Jesenia worked right alongside the team. The day the new home was finished we had a fantastic group celebration of her lilac colored home!
Having a safe home is essential to experiencing quality of life. Now Jesenia and her family are protected from the weather, safer from crime, can store their belongings and have the pride of ownership.
I look forward to connecting with you! You can reach me directly on my cell and feel free to text.